Hello,
I have been searching the forums for my guitar but could not find anything (maybe I just overlooked something... sorry if so)
I have recently picked up an attic found for only 50 Bucks (Euros) because I knew Japanese Arias are something special.
Actually the Serial has been removed and I could not find any Info on this guitar. Can you tell me more?
It Sounds and plays very nice and is in used, but not bad condition. Is this anything of worth? I would not be disappointed because this thing really sounds great somehow... not worse than my US Strats.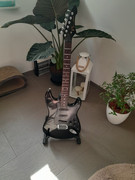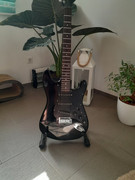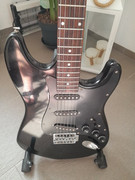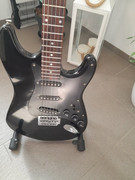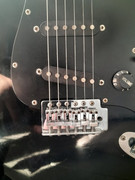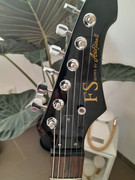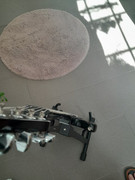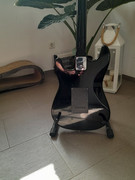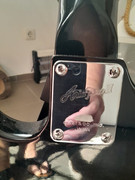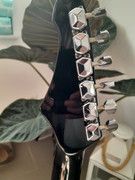 Kind Regards