Hello
I am Antoine from France.
Excuse my english, i use google traduction.
I do not know if I post in the right place or if there is already a topic
I own this guitar vantage. I think it is a VA800 or VA810.
Can you tell me if that's it please?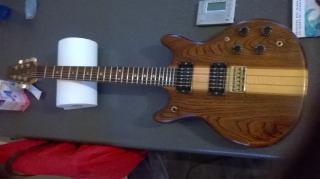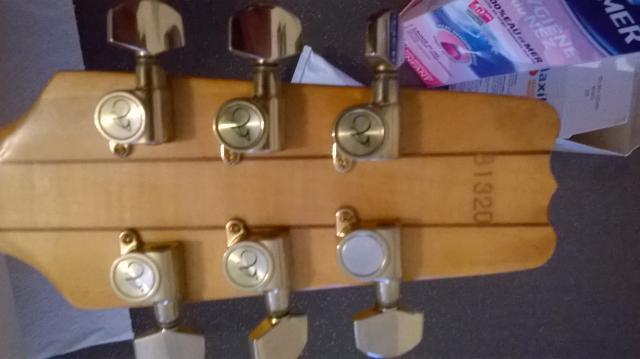 Can someone tell me about the model, the year, ...
Thank you in advance for the answer.
Antoine