OK, gang... this is where I'm at now...
... the body with the silver guide coat. I'm pretty much decided to go with a purple burst over a silver/lavender pearl...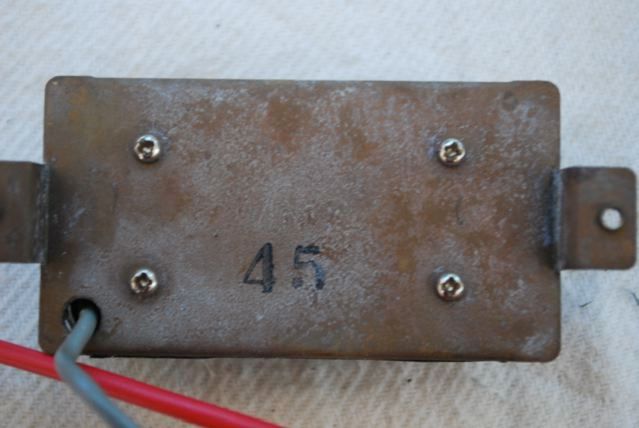 ...pickup; insane values; 12.8/6.3ohms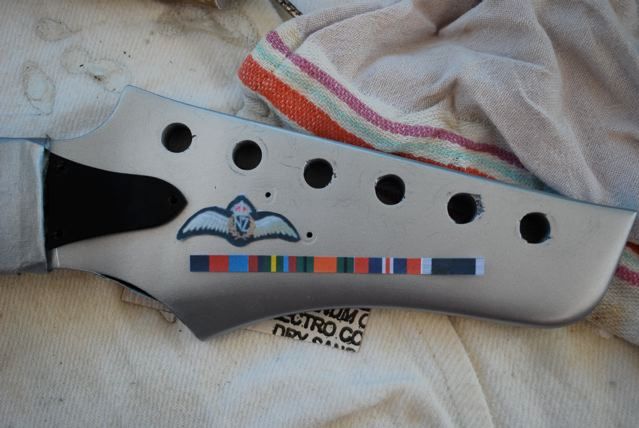 ... headstock as I envisage it, perhaps with Dad's name engraved on the TRC? Too much??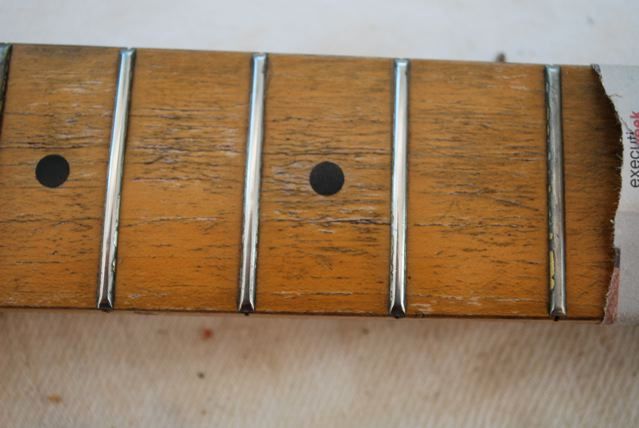 This needs some work. How do I do this, people; just sand it back and recoat with what??
Some nice Westone Pantera machine heads.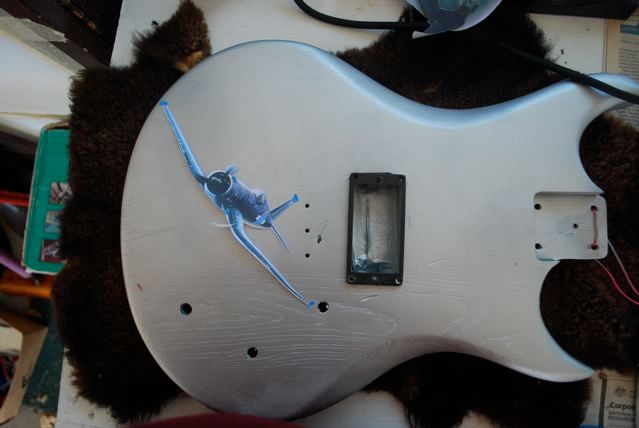 1st choice, atm... with the NZ aircraft marking between the neck and pickup??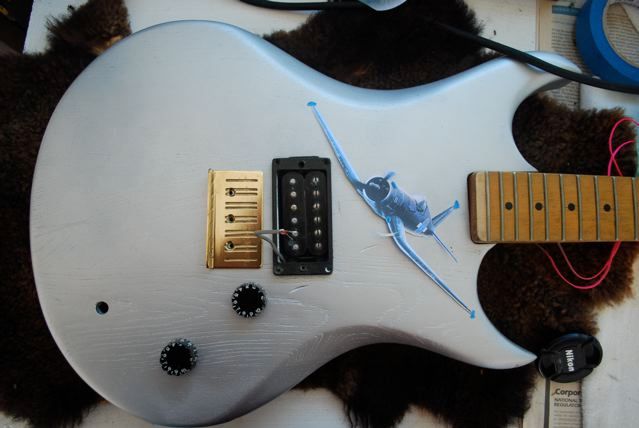 2nd choice...
3rd choice; RNZAF F4U-1D over Rabaul harbour, 1945.
So.... come on lads; thoughts please!! Either of these pix will be done by the bloke who did the Urchin burst; I'm gonna have a crack at doing the major paintwork...
..wish me luck! Santa may well be bringing me an airbrush..