Right, my little flowers; I am done with actual reno work on this; I set to yesterday and fretted the thing... which worked out well...
... the frets went in beautifully and even my meagre skills had 'em looking and feeling right in short order. Incidentally, that neck is quite bare and feels sublime
au naturel
, just sanded back to about 2000 grit and I'm loathe to oil it or even put on a light clear coat to protect it. I know I said I was going to have a crack at fifnishing it as I would a premium gunstock, but, hells bells - the thing is just ridiculously smooth and fast...
Given that I'm probably going to be the only one to play it, it might be OK... we'll see, eh!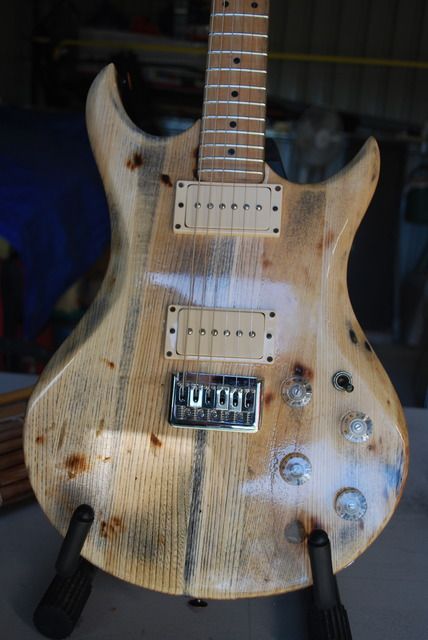 Sorry about the top pic; but there will be a set of pool shots eventually! So, I whacked the neck back on after loading it with the locking tuners and string trees and strung, probably for the first time in many years!!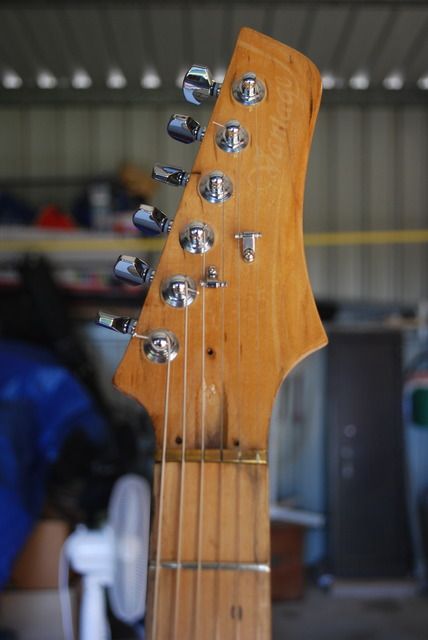 The TRC will go on when I've made a few replacements out of acrylic sheet and had one engraved with "John's rat"..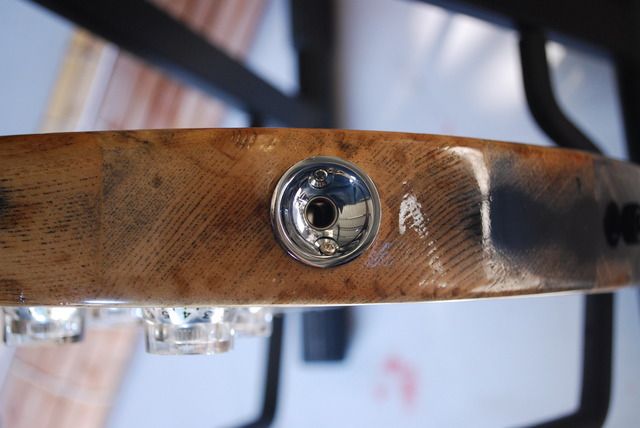 Electrosocket Tele style output jack. I love these things and will retrofit them to most things with a side mount jack!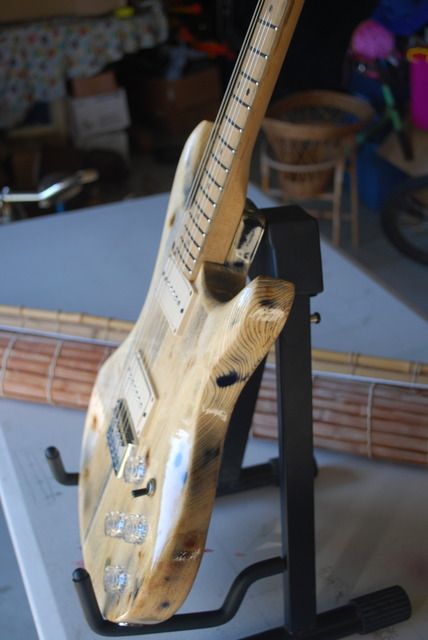 I really, really like it and although it isn't ready to be played just yet - neck relief, action and intonation to be set yet and I want to give the neck a day or two to feel the effect of string tension - I plugged it in and whacko!! - it would seem to have a touch more heft than the Spectrum installation... possibly due to the string-through body??
And for the first time in 40 years I broke a string when putting the bastard thing on!! Closer inspection revealed a tiny rust spot where it let go, so I'm off the hook!!